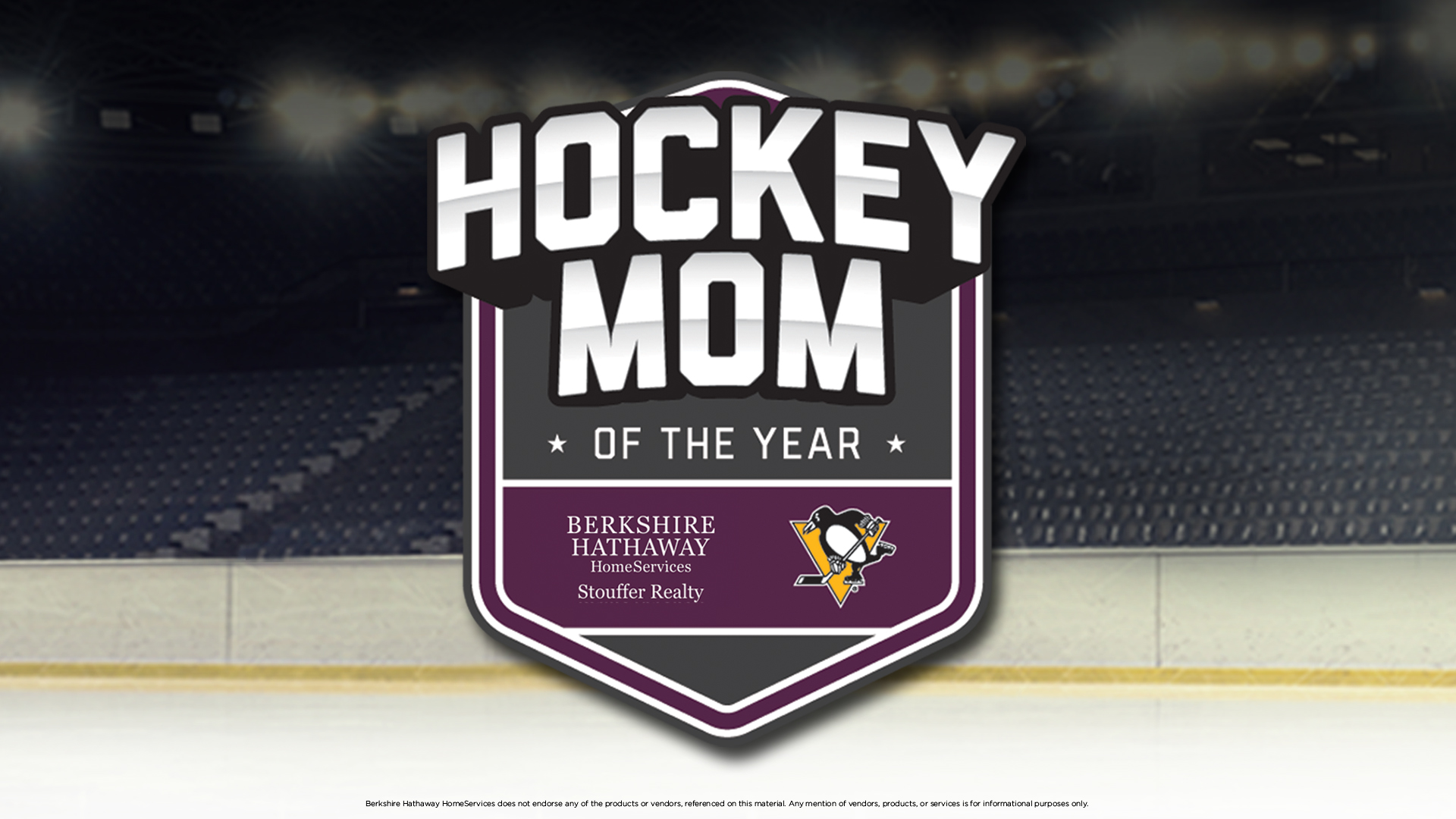 The Hockey Mom of the Year Contest Is Back!
It's that time of the year again! We're kicking off the fifth year of our Hockey Mom of the Year contest! From early morning rides to the rink, countless hours watching practices and games, or cheering on every big play, hockey moms are an integral part of every hockey organization to support the players and be a role model. That's why we, in partnership with the Pittsburgh Penguins® want to thank, recognize and support all of our area hockey moms for all their hard work!
Even though this year might look a little different, we are still committed to the program and having a great contest in 2021. We know that the economic impact of COVID-19 has hit a lot of families hard, leaving little room for extracurricular activities. This is why we believe that the Hockey Moms program is more important than ever. We want to give back to the community and we know many teams have had limited fundraising opportunities and many families are experiencing financial struggles due to COVID-19. The monetary donation to the organization as part of the prize package can help keep hockey accessible and provide ice time for the players.
The contest will be kicking off in February and will run through May. We are looking for amazing moms that give back to their hockey organization, as well as the community. Four monthly winners will be selected, with one in February, March, early April, and late April. There will also be a Hockey Mom of the Year, announced in May. This hockey mom will be selected from one of our monthly winners!
The monthly winners will receive flowers, an authentic signed Penguins jersey, a video board recognition during the game, web and social media recognition, and a $500 donation from Stouffer Realty to go to their team. The Hockey Mom of the Year winner will receive a socially-distanced party suite for 8 people to the Penguin's May 6th game vs. Buffalo Sabres, video board recognition, web and social media recognition custom Penguins jersey, $1,000, and a commemorative plaque.
If you know of someone who would make a great Hockey Mom, you can nominate them at www.pittsburghpenguins.com/hockeymoms. The submission is an essay of 300 words so you can tell us all about your Hockey Mom and thank her for all her outstanding efforts to her family and community!