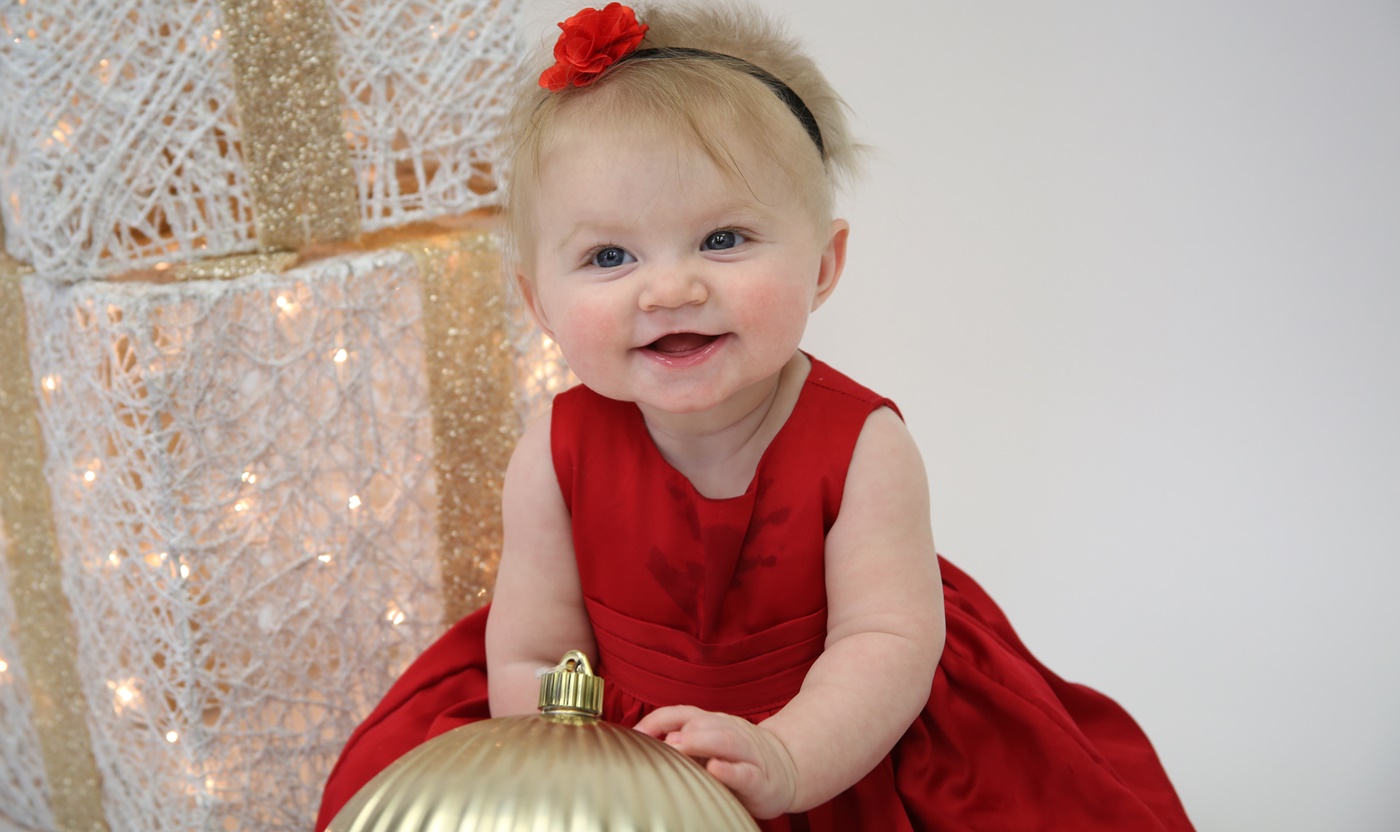 FREE Family Holiday Photo Shoot
Don't worry about your family photo this Holiday season -- we'll take it for you, free of charge.
Below are the dates and times of the photo shoots at our local offices. To book an appointment at one of these shoots, simply call the office nearest you or contact your Berkshire Hathaway HomeServices sales associate.
Photos will be emailed to you after the session.
Book now!
LAUREL HIGHLANDS
Session Date: Monday, November 13
Session Time: 5pm - 7pm
Address:
3802 State Route 31, Suite 1
Donegal, PA 15628
Phone: (724) 593-6195 to RSVP

LIGONIER
Session Date: Monday, November 13
Session Time: 5pm - 8pm
Address:
115 S Market St
Ligonier, PA 15658
Phone: (724) 238-7600 to RSVP

GREENSBURG
Session Date: Tuesday, November 14
Session Time: 5pm - 8pm
Address:
4963 State Route 30 Suite 205
Greensburg, PA 15601
Phone: (724) 838-3660 to RSVP

CONNELLSVILLE
Session Date: Tuesday, November 14
Session Time: 5pm - 8pm
Address:
325 Memorial Blvd
Connellsville, PA 15425
Phone: (724) 797-9090 to RSVP

JOHNSTOWN
Session Date: Wednesday, November 15
Session Time: 5pm - 7pm
Address:
1743 Goucher Street
Johnstown, PA 15905
Phone: (814) 701-4084 to RSVP

SOMERSET
Session Date: Wednesday, November 15
Session Time: 5pm - 8pm
Address:
867 W Main St
Somerset, PA 15501
Phone: (814) 443-4858 to RSVP

EAST REGIONAL
Session Date: Thursday, November 16
Session Time: 5pm - 8pm
Address:
4420 William Penn Hwy
Murrysville, PA 15668
Phone: (724) 327-0444 to RSVP

MURRYSVILLE
Session Date: Thursday, November 16
Session Time: 5pm - 8pm
Address:
4488 William Penn Highway
Murrysville, PA 15668
Phone: (724) 327-5600 to RSVP

WEST-AIRPORT
Session Date: Friday, November 17
Session Time: 5pm - 8pm
Address:
1005 Beaver Grade Road Suite 200
Moon Twp., PA 15108
Phone: (412) 262-4630 to RSVP

SLIPPERY ROCK
Session Date: Sunday, November 19
Session Time: 1pm - 4pm
Address:
251 Grove City Rd
Slippery Rock, PA 16057
Phone: (724) 794-4663 to RSVP

PUNXY
Session Date: Monday, November 20
Session Time: 5pm - 8pm
Address:
200 East Mahoning Street
Punxsutawney, PA 15767
Phone: (814) 938-3031 to RSVP

UPPER ST CLAIR
Session Date: Monday, November 20
Session Time: 5pm - 8pm
Address:
1797 N. Highland Road
Pittsburgh, PA 15241
Phone: (412) 831-0100 to RSVP

PENN HILLS
Session Date: Tuesday, November 21
Session Time: 5pm - 8pm
Address:
11722 Frankstown Rd
Pittsburgh, PA 15235
Phone: (412) 242-4100 to RSVP

CRANBERRY
Session Date: Monday, November 27
Session Time: 5pm - 8pm
Address:
730 Parkwood Dr
Cranberry Twp, PA 16066
Phone: (724) 776-9705 to RSVP

MT. LEBANON
Session Date: Tuesday, November 28
Session Time: 5pm - 8pm
Address:
1679 Washington Road
Pittsburgh, PA 15228
Phone: (412) 833-7700 to RSVP

SAXONBURG
Session Date: Wednesday, November 29
Session Time: 4pm - 9pm
Address:
103 W Water St
Saxonburg, PA 16056
Phone: (724) 235-6014 to RSVP

FAIRLAWN/GREEN
Session Date: Thursday, November 30
Session Time: 5pm - 8pm
Address:
130 North Miller Road Suite 101
Fairlawn, OH 44333
Phone: (330) 835-4900 to RSVP

GROVE CITY
Session Date: Friday, December 1
Session Time: 5pm - 8pm
Address:
120-B South Broad St
Grove City, PA 16127
Phone: (724) 458-8800 to RSVP

CITY REGIONAL
Session Date: Tuesday, December 5
Session Time: 5pm - 8pm
Address:
5801 Forbes Avenue
Pittsburgh, PA 15217
Phone: (412) 521-5500 to RSVP

BUTLER
Session Date: Wednesday, December 6
Session Time: 6pm - 8pm
Address:
1629 North Main St Ext
Butler, PA 16001
Phone: (724) 282-1313 to RSVP

BUTLER SOUTH
Session Date: Thursday, December 7
Session Time: 5pm - 8pm
Address:
248 New Castle Road
Butler, PA 16001
Phone: (724) 283-0005 to RSVP

CITY
Session Date: Friday, December 8
Session Time: 6pm - 8pm
Address:
1935 Murray Avenue
Pittsburgh, PA 15217
Phone: (412) 521-5100 to RSVP