Home Improvement
Berkshire Hathaway HomeServices Preferred Home Improvement Service is just one more way we help make the lives of our clients easier. If you need to make improvements to your home before you put it on the market, we can help. From air duct cleaning to drywall, to excavating and everything in between, we have a partner vendor to suit your needs. We can put you in touch with trade professionals that include: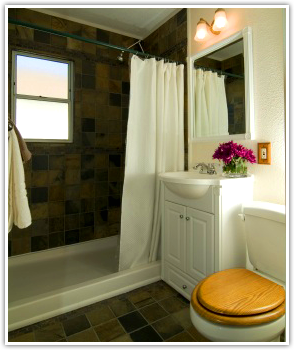 Home Maintenance & Repair

Legal & Estate Services

Auctioneer

Moving & Storage

Mortgage & Settlement Services

Real Estate Marketing

And Many More...
No matter what stage of home improvement you are in, Berkshire Hathaway HomeServices and our partner companies can help.
Choose Your Category
-
Show all Vendors