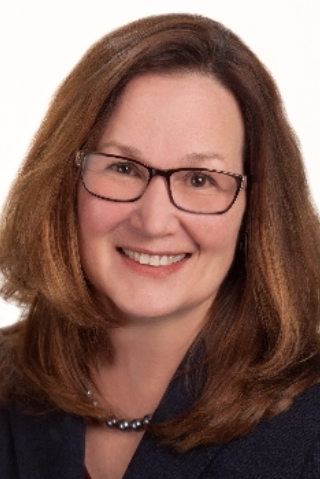 Katherine Sausman
Realtor®
Poland Office

Call Agent
Text Agent
https://katherinesausman.stoufferrealty.com/



Check out my pet, Sequoya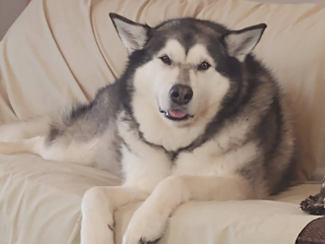 Branch Manager at Berkshire Hathaway HomeServices, Stouffer Realty, Ohio
Summary:

Each of us has a personal God given calling that is as unique as a finger print. The best way to succeed is to discover what you love and find a way to offer it to others in the form of service. Real Estate is an oppertunity to become your own boss, where nothing is impossible.

As a Manager, Mentor ,and Coach, my passion is to help raise others to their highest potential.









Berkshire Hathaway Home Services Northwood Realty Service Branch Manager, Poland Ohio December 2017 to Present
Northwood Realty Service Assitant Manager September 2016 - October 2017 Boardman - Poland- Canfield
Northwood Realty Service Mentor Manager September 2017 - December 2018 
Northwood Realty Services Personal Coach September 2015 - October 2016 Eastern Ohio and Western Pennsylvania
Butler Community College Pennsylvania Real Estate Salesperson License 2012
Northwood Realty Services Residential Real Estate Sales Specialist February 2012 -August 2015
Coldwell Banker Real Estate Realtor November 1991 - December 2001 Real Estate Salesperson Marketing and Sales Listing, Buyer and Dual Agent
Howard Perry Walston School of Real Estate North Carolina Real Estate Salesperson License  1991
Youngstown State University Business, Management, Marketing, And Related Support Services 1987-1990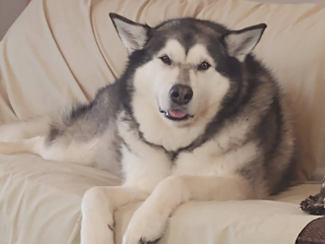 Sequoya
Sequoya is a rescue dog from Philidelphia.....She will be 7 years old in May.
She loves to run and play in her back yard...so much so that she recently severed her ACL and had to have some serious surgery....All better now.
Pet Type:
Favorite Food:
Favorite Toy:
Favorite Habit:

Alaskan Malamute
Steak
Squeaky Snake
Says her prayers