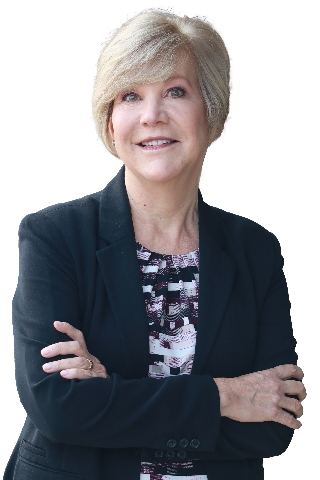 Michele Boyd

- Branch Manager

Realtor®

Medina Office


Call Agent Text Agent https://micheleboyd.stoufferrealty.com/



Check out my pet, (Stephen) Colbert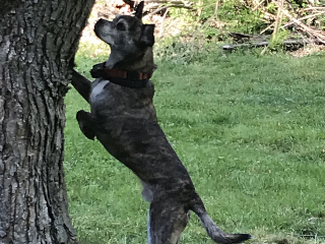 Broker - Manager - Real Estate Professional
I enjoy working with real estate agents and potential real estate agents to identify, refine and achieve their career goals. My desire is to go above and beyond my agents' expectations and make sure they are satisfied with the support that I provide for them. This underlying goal of mine, coupled with the backing of Berkshire Hathaway HomeServices Stouffer Realty, is why I am honored to be part of a top real estate company in Northeast Ohio.

Are you an existing real estate agent that is looking for a change or wanting to grow your business? Or, are you currently unfulfilled in another career and curious what it takes to be successful in the real estate business?

I would love to talk with you, hear your story and share with you how you can grow your real estate career with Berkshire Hathaway HomeServices Stouffer Realty. We are the "Forever" real estate brand!

Please feel free to reach out to me directly via LinkedIn or call/text to (330) 715-1652.
* Real Estate Coach
* Real Estate Broker
* CEU Provider
* Past Director MCBOR
* Past Governor NORMLS
* Past President WCR
* Past President WACC
* Medina County Health Center Co-applicant Board Member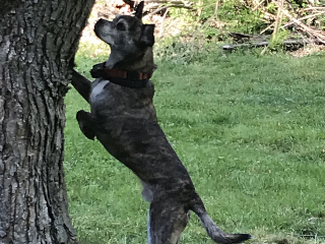 (Stephen) Colbert
Colbert is a spirited rescue dog with a heart full of love! Despite spending his early days wandering the streets of Akron, he has blossomed into a loyal and affectionate companion to our family, whom he considers his pack!
Ten years ago, we rescued him from a shelter and welcomed him into his forever home. Since then, he has charmed everyone with his playful demeanor and infectious enthusiasm for life!
Colbert is a natural adventurer! Whether he's chasing squirrels or bounding through the woods with deer, he is happiest when he's on the move and taking in all the new sights and smells!
However, beneath his playful exterior, Colbert is quick to protect those he loves. He takes his role as guardian of his family very seriously, and won't hesitate to bark fiercely at any perceived threat. In particular, he is always on high alert when the Amazon delivery person arrives, making sure they never get too close to his family!
With his boundless energy, unwavering loyalty, and fierce protectiveness, Colbert is truly a one-of-a-kind dog, and we feel incredibly lucky to have him in our lives.
Nicknames:
Pet Type:
Favorite Food:
Favorite Toy:
Favorite Habit:

Colbert
Dog
The Cat's food
Anything that squeaks!
Chasing squirrels