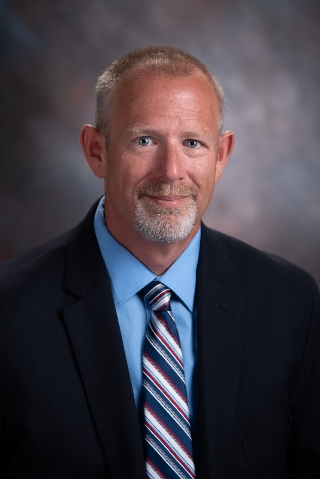 Bill Woods
Realtor®
Poland Office

Call Agent
Text Agent
https://www.stoufferrealty.com/real-estate-agent/2243800/bill-woods/details/


Professional Service and Passionate Realtor will work for you!!
Over 30 + years of professional experience in Service industries, now bringing that experience to the Real Estate Field. White glove service and attention to detail are two of my best qualities. Buying and selling real estate is not a hobby but a passion. I have literally shown a buyer 64 homes until we found the perfect home and situation for him.


Full Time Realtor in Ohio.
Serving the Eastern Ohio to include Youngstown, Salem, Austintown, Warren, East Palestine and East Liverpool.
Proud Father of a large extended family of 6.
Love to stay active, run marathons, an ultra marathon or two in my life. Always up for the next challenge. Ready to bring that level of passion and drive to assist you and your family in meeting your real estate needs.
Bachelor of Arts Degree Indiana University of Pennsylvania
Masters of Arts Degree Tiffin University
Salem Community Center Member