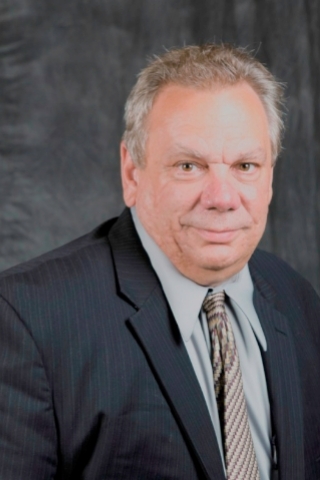 William Snow
Realtor®
Fairlawn Office

Call Agent
Text Agent

(3 reviews on Zillow)


Check out my pet, Peaches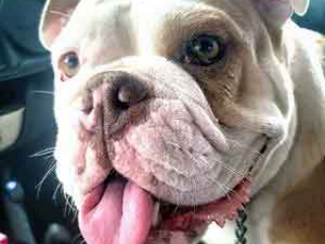 Lets get it done!
Bill Snow is an accomplished and professional Realtor who delivers significant real estate experience by demonstrating his passion, tireless work ethic, and commitment to best serve his client's interest. With over 30 years of experience, he has gained vast knowledge of the market trends that enables his to offer guidance and solutions to buyers, renters, sellers, and investors alike with a focus on Knowledge, Skills & Implementation for his Client's Real Estate needs in Ohio. With unstoppable enthusiasm, he aims to make the real estate process smooth, fun, and profitable by creating systems that provide agents and clients alike with a competitive edge. Bill started his career in the Oil & Gas Well Field for 10 years before shifting to management at Bath Township. This explains his patience, organization skills, and the proven ability to understand processes & procedures. By making a leap to the Township administration and servicing in public service for over 30 years, he gained extensive background in public administration. Having worked as both a Property & a Project Manager, Bill understands the dynamics that inspire people to invest in real estate and how emotional each decision is. Armed with this knowledge, he focuses on helping others make the best move his unique combination of education and experience in the business of purchasing commercial land, Oilwell sales, homes, rental, and construction has equipped him with client service skills needed to get to the closing table and the compassion that allows him to connect to his client as an adept advisor and trusted advocate.

Its all about Representation
Local - Informed - Responsive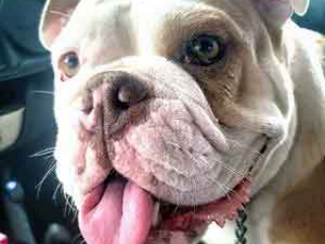 Peaches
Nicknames:
Pet Type:
Favorite Food:
Favorite Toy:
Favorite Habit:

Princess Peaches
Bulldog
McDonalds
Bones
Going to Lowes to see friends!