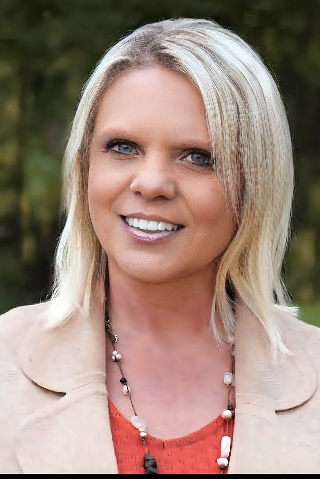 Lindy Hutton
Realtor®
Salem Office

Call Agent
Text Agent
lindyhutton.tpragent.com



Check out my pet, Hauiniuniu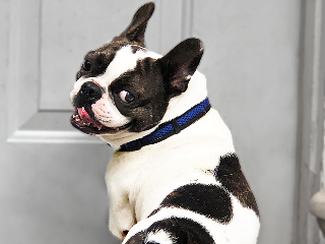 Having a background in business and healthcare lead me towards an interest in real estate and helping others. I highly enjoy helping my clients from the very first day of listing or showing a home to the final closing day. My goal on each and every contract is to make my clients feel that buying and selling a home is a smooth process and I am always available to help with any questions or concerns.

I have lived in NE Ohio for most of my life and know the area well, which is a huge asset for my clients. I currently live on my farm in Salem with my rescue French Bulldog, Hauie, as well as horses and goats. I'm known to be an animal enthusiast. Helping animals is a huge part of my life, so they consume much of my spare time when I'm not buying or selling real estate.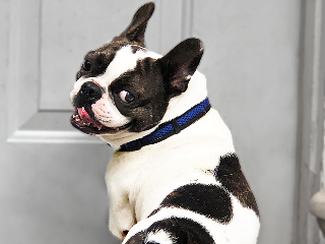 Hauiniuniu
I adopted Hauie in 2020 from Buckeye Bulldog Rescue after they saved him and a group of bulldogs from the Chinese dog meat market. They guessed he was about 4 1/2 at that time. He spent over a month at the vet after he came to the States getting cured of the massive amount of worms inside him. He has some guarding issues still, thinking he has to fight for his food, but he's improving. His favorite spot is my bed, but he rotates between his numerous beds he has claimed in the house. It took me awhile to convince him that he didn't need to stay in his kennel, but when he realized that, there was no turning back for him! He is a cuddler and a comedian. His zoomies are hilarious and can brighten up the gloomiest day.
Nicknames:
Pet Type:
Favorite Food:
Favorite Toy:
Favorite Habit:

Hauie
Dog
He, unfortunately, loves all food
He changes his 'toy of the week'
Zoomies!, car rides, snuggles, butt scratches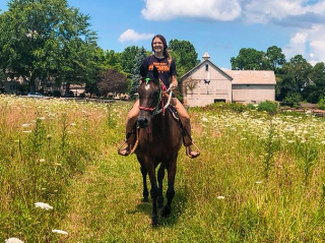 Azarian
I found Azarian for my niece. He is a trained endurance horse. He is an Egyptian Arabian, which having endurance is what that breed is known for. His favorite past time is eating. He loves to be in the pasture with his friends and graze, as well as tell the others what to do. He can be a bit of a bully at times, but he is also loveable and becomes one of the favorites to anyone who gets to know him.
Pet Type:
Favorite Food:
Favorite Toy:
Favorite Habit:

Horse
Carrots
other horses in the field
Eating grass on the other side of the fence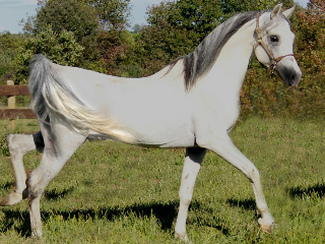 Mystere
Mystere is an Egyptian Arabian gelding, and is a miracle horse in cancer remission. OSU vet hospital put him on hospice, and a local vet attempted to guilt me into uthanizeing him. Instead, I did research and found a company in Australia that made special herbal concoctions for is condition. To make a long story short, he was diagnosed in 2017, and today, he is pain free and his ornery self. I strongly believe that finding and trying all options before giving up is always worth it.
Pet Type:
Favorite Food:
Favorite Toy:
Favorite Habit:

horse
peppermint
jolly ball
LOVES to roll in the sawdust