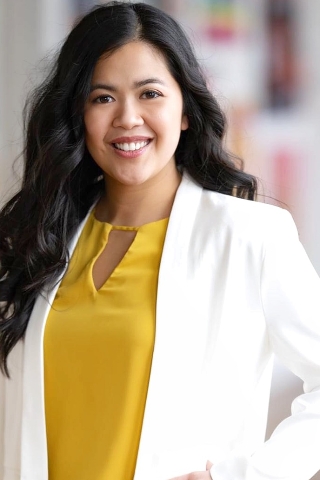 Ashley Palen
Realtor®
Fairlawn Office

Call Agent
Text Agent
https://ashleypalen.tpragent.com/




Check out my pet, Koko Loko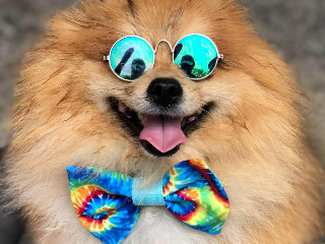 Your Friendly Realtor
Born and raised in the Philippines. I moved here to America when I was 19 yrs old, on my own, to pursue the American dream.

I have been in the customer service industry for over 12 yrs. I have always loved helping people. Before I started in Real Estate I was working for a surgeon for 8 yrs. as a medical assistant and office manager.

In my free time, I love going to the Metroparks with my 2 dogs, going to the beach, riding my motorcycle, and mostly I just love hanging out with my family.

Now, that I'm a new mother I want to make sure I leave a legacy for my daughter.

If you are looking to become a Real Estate Investor or looking for your starter home or forever home, Let me be the one to help you achieve your dream while you help me reach my American dream.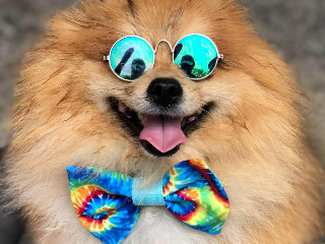 Koko Loko
Koko is a 9yr. old pomeranian. He is a character, he is definitely different from any other pomeranian. He loves loves kids. He is too friendly he will just approach you and asks you to pet him. He loves taking pictures, he has his own facebook and instagram page: https://www.facebook.com/cutiepiekoko/

If you meet koko you would immediately fall in love with him!
Nicknames:
Pet Type:
Favorite Food:
Favorite Toy:
Favorite Habit:

Koko
Pomeranian
Pepperoni & Cheese
Squeaky Toys
Walking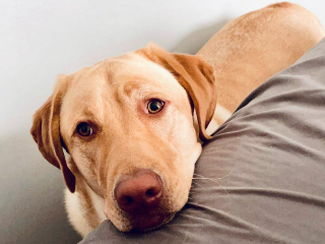 Pablo Escobar
Pablo is a 2yr. old labrador. He gives the best cuddles!! He is such a sweetheart and he has the kindest eyes. He loves to eat, he will eat anything.
He enjoys creek walking because he can just lay in the water all day.

Pablo loves anything and anyone, he will give you kisses and hugs when you meet him!
Nicknames:
Pet Type:
Favorite Food:
Favorite Toy:
Favorite Habit:

Pablo or Pabs
Labrador
Any food
Balls
Eating