Selling a home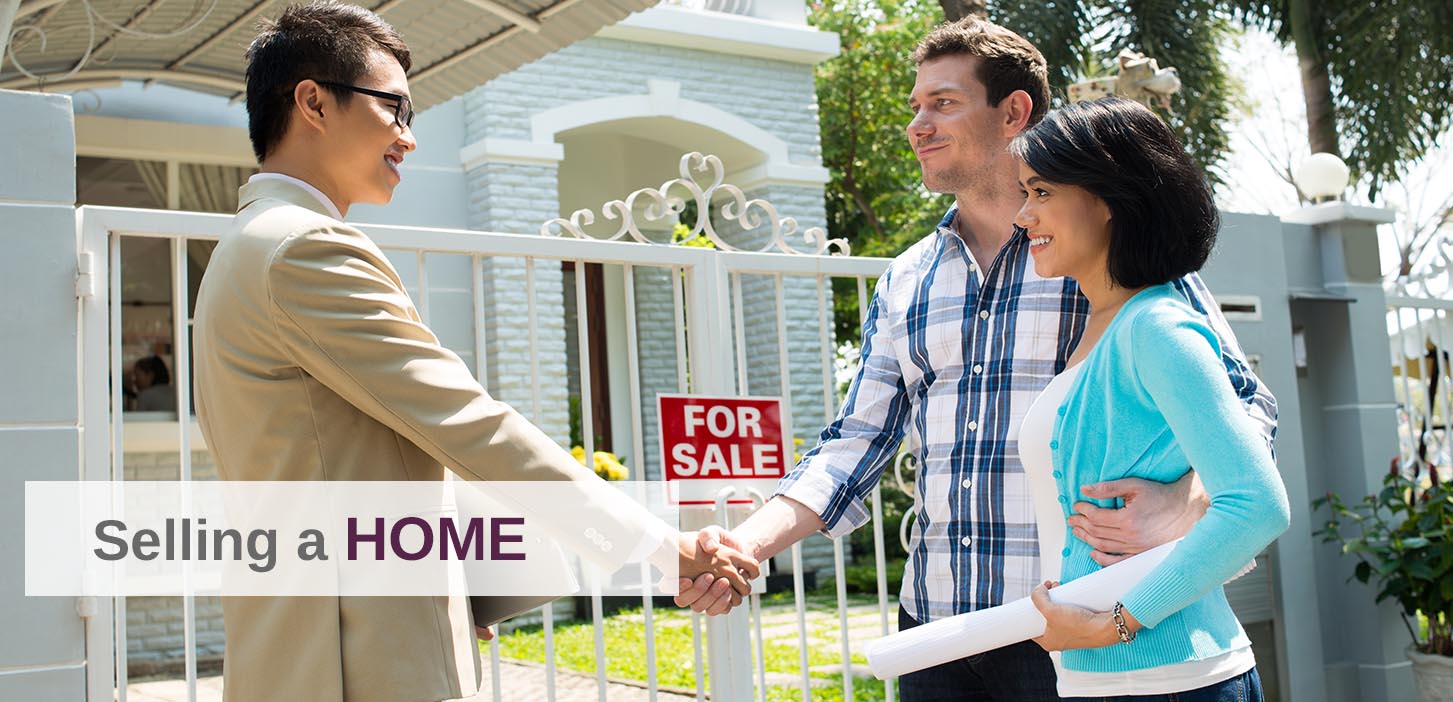 Selling your home can be exciting, overwhelming and a tad bit frightening. In many cases, homeowners do not know where to begin in the selling process. Fortunately, the sales associates at Berkshire Hathaway HomeServices have the expertise and tools you need to effectively market and sell your home!
In the chart below, you'll discover the typical steps of the home selling process.
Home Selling Process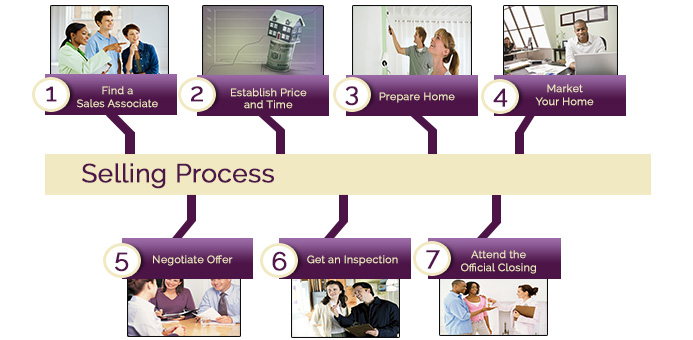 1. Find a Real Estate Sales Associate ▼
2. Establish A Price ▼
3. Prepare Home for Sale ▼
4. Market Your Home ▼
5. Negotiate Offer ▼
6. Official closing ▼
Ready to sell your house? Let a Berkshire Hathaway HomeServices sales associate assist you with every step of the home selling process. With 55 real estate offices in the Western PA & Ohio area, our team of experienced real estate professionals are ready to help you sell your home.